The Studio was founded in 1961 as "Studio di Geologia Applicata e Ingegneria"
For more than 50 years, SGAI has been a trusted partner in helping its clients succeed.
We are technical experts and strategic advisors including engineers, geologists, technicians, surveyors and environmental specialists, as well as design, program and construction management professionals.
SGAI S.r.l., a professional services consulting firm, currently works with the leading construction companies in Italy and abroad.
In the course of over 50 years of experience SGAI, in addition to the engineering design and geological-geotechnical activities, has acquired special knowledge, national and international, in different and specific areas including:
Design: Infrastructure, Galleries, Bridges, Viaducts, Dams, Roads, Railways, Civil Works, Industrial Buildings, Hydraulic Plants, Aqueducts and Sewers, Hydraulic works in Fluvial or Marine areas, Geomatics and Special Foundation, Plants for General Services, Spa, Bottling Plants, Quarries, Mines and Landfills;
Study and Research: Geological, Geo-morphological, Hydro-logical, Hydro-graphic, Hydraulic, Water, Mineral Water, Thermal Waters, Environmental, Mining;
Surveys on site: Geo-mechanical surveys, Photographic surveys, Topographic surveys, Sclerometric surveys, Ultrasonic surveys, Hydraulic surveys.
Contact us ->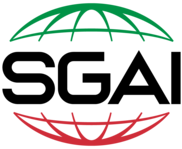 SGAI S.r.l. di E. Forlani & C.
SGAI S.r.l.
SGAI S.r.l. di E. Forlani & C.
Via G. Mariotti, 18
47833 Morciano di Romagna (RN)
0541 988277
VAT 01894420403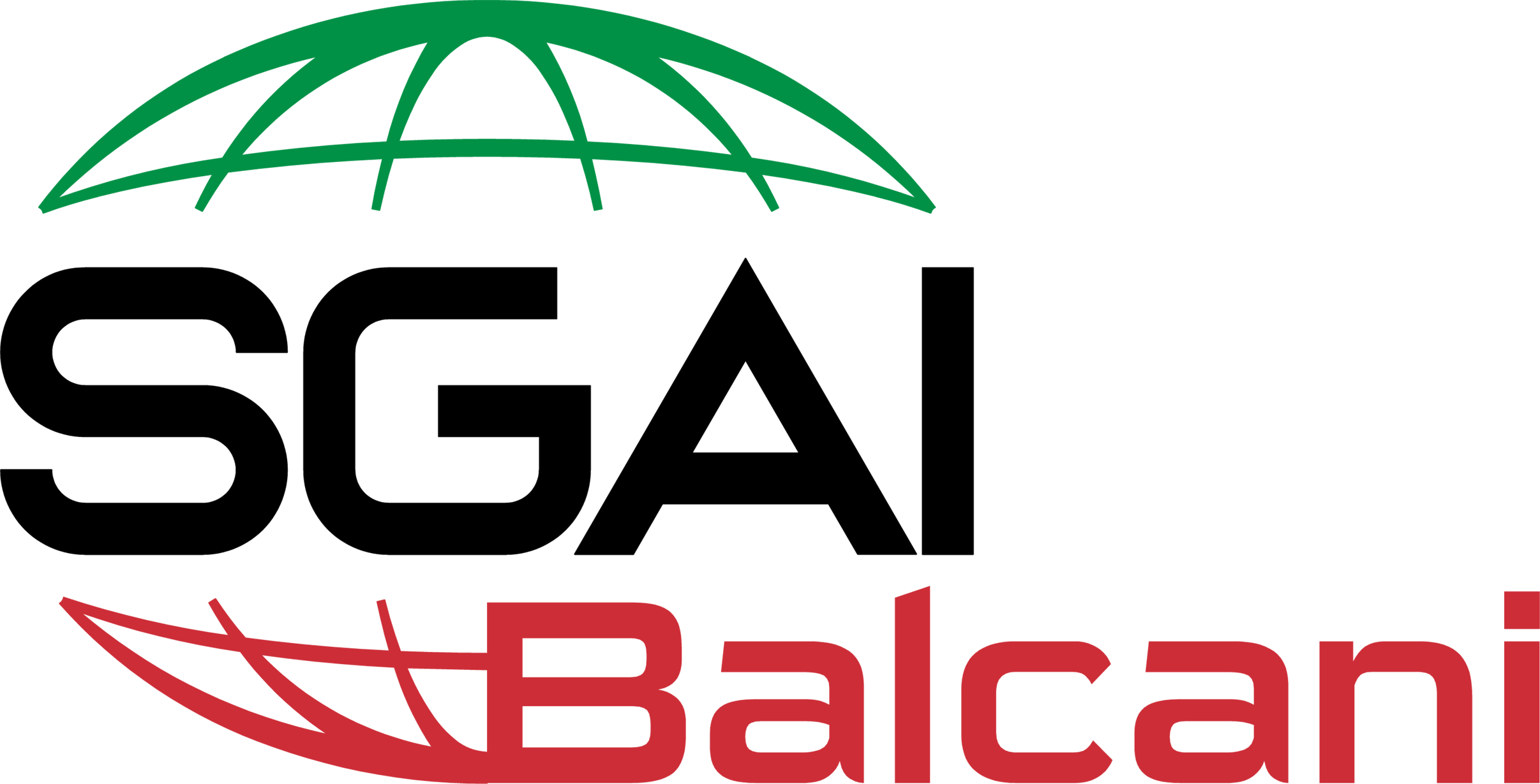 SGAI Balcani, Albanian Branch
SGAI Balcani
SGAI Balcani, Albanian Branch
"Sami Frashëri" Street, Red Building, 1-st Floor
1001 Tiranë, Albania
+3554 243 1144
VAT L21523004Q