SGAI WINS THE INVITATION TO PUBLIC TENDER ON DAM FURORE – REGIONE SICILIANA (ITALY)
SGAI WINS THE INVITATION TO PUBLIC TENDER ON DAM FURORE – REGIONE SICILIANA (ITALY) SGAI S.r.l. wins the invitation tender for the entrusting of Services relating to "extraordinary maintenance interventions of the Furore dam, in the territory of the Municipality of Naro (AG), managed by the Sicilian Region". The contract provides for the execution of […]
April 28, 2020
#dam #engineering #SGAI #strategicinfrastructure
Share: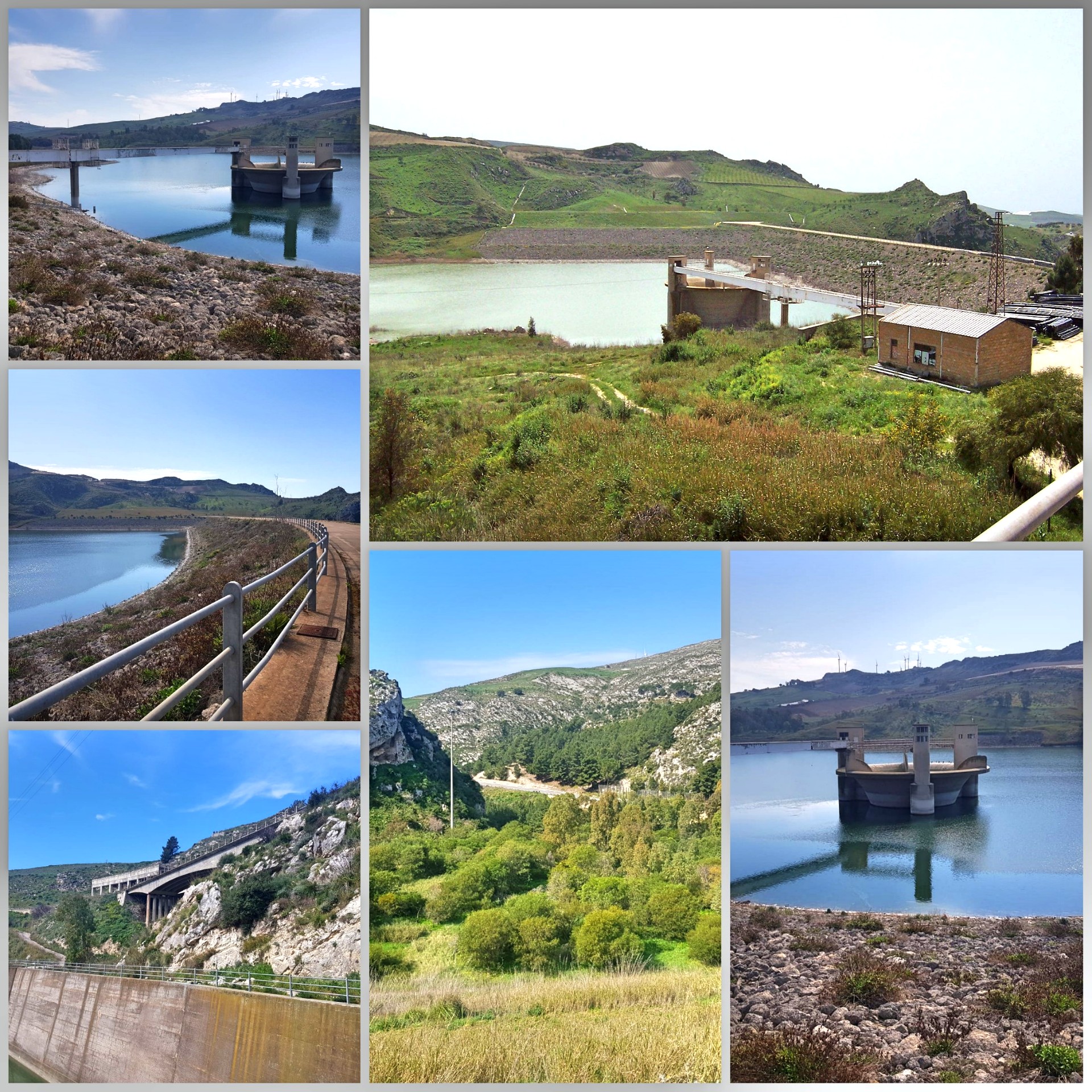 SGAI WINS THE INVITATION TO PUBLIC TENDER ON DAM FURORE – REGIONE SICILIANA (ITALY)
SGAI S.r.l. wins the invitation tender for the entrusting of Services relating to "extraordinary maintenance interventions of the Furore dam, in the territory of the Municipality of Naro (AG), managed by the Sicilian Region".
The contract provides for the execution of technical services, investigations, study and execution of all preliminary and comprehensive checks for:
Reassessment of the seismic safety of the tidal barrage and ancillary works, including investigations on the reinforced concrete structures and related laboratory tests;
Final-executive design and safety coordination during the design stage for structural consolidation of the Guardhouse and stabilization of the nearest slope and for the safety, against the fall of boulders, of the rocky ridge on the right of the stilling basin.
After signing the contract, together with our partners, we will start the works.
The SGAI S.r.l. has been working in the field of consulting and designing dams and maritime and river works for more than 40 years and has expertise and know-how that allow you to follow the work from the feasibility project, with hydrological, hydraulic and hydrogeological evaluations combined with topography, the evaluation of optimal overrun volumes in relation to hydrological and hydraulic regimes , to the seismic and mechanical characterisation of soils and materials and to the adaptation of seismic safety. As an example, we cite the recent study on the assessment of static, geotechnical, hydraulic and seismic safety and its preliminary project of interventions on the Masjed Dam and Soleyman Khuezestan in Iran.
Masjed Dam and Soleyman Khuezestan in Iran
FURORE DAM
The dam is of the type in loose materials with a sealing nucleus inclined towards the mountain. The main data of the tidal barrage are the following:
height of the dam (pursuant to Ministerial Decree No. 44 of 24 march 1982) 53,90 m;
dam height (according to Law 584/1994) 50,54 m;
maximum storage height 38,20 m;
crowning elevation 192,90 m.s.l.m.;
free board (pursuant to Ministerial Decree No. 44 of 24 march 1982) 3,20 m;
net freeboard (according to Ministerial Decree No. 44 of 24 march 1982) 2,65 m;
development of the crowning 627,00 m;
reservoir volume 2.100.000 m3;
degree of seismicity assumed in the project (seismic acceleration) 0,05 g horizontal – 0,10 g vertical.
SGAI SI AGGIUDICA LA GARA "DIGA FURORE" – REGIONE SICILIANA
SGAI S.r.l. si aggiudica la Gara per l'affidamento dei Servizi relativi agli "interventi di manutenzione straordinaria della diga Furore, ricadente nel territorio del Comune di Naro (AG), gestita dalla Regione Siciliana".
L'appalto prevede l'esecuzione di servizi tecnici, indagini, studio ed esecuzione di tutte le verifiche propedeutiche ed esaustive per la:
Rivalutazione della sicurezza sismica dello sbarramento e delle opere accessorie, incluse indagini sulle strutture in c.a. e relative prove di laboratorio;
Progettazione definitiva-esecutiva e coordinamento della sicurezza in fase di progettazione per: l'intervento di consolidamento strutturale della Casa di Guardia, la stabilizzazione del pendio limitrofo e per la messa in sicurezza, nei confronti della caduta massi, del costone roccioso in destra della vasca di dissipazione.
Dopo aver firmato il contratto, insieme ai nostri partner, inizieremo lo svolgimento delle attività.
Lo studio SGAI S.r.l. opera nel settore della consulenza e progettazione di dighe e di opere marittime e fluviali da più di 40 anni e possiede competenze e know-how che consentono di seguire l'opera sin dal progetto di fattibilità, con le valutazioni idrologiche, idrauliche e idrogeologiche unite alla topografia, alla valutazione dei volumi d'invaso ottimali in relazione ai regimi idrologici ed idraulici, alla caratterizzazione sismica e meccanica dei suoli e dei materiali ed all'adeguamento della sicurezza sismica. Come esempio si riporta lo studio recente sulla valutazione della sicurezza statica, geotecnica, idraulica e sismica e del relativo progetto preliminare degli interventi sulla Diga Masjed e Soleyman Khuezestan in Iran.
Diga Masjed e Soleyman Khuezestan in Iran
DIGA FURORE
La diga è della tipologia in materiali sciolti con nucleo di tenuta inclinato verso monte. I dati principali dell'opera di sbarramento sono i seguenti:
altezza della diga (ai sensi del D.M. n° 44 del 24 marzo 1982) 53,90 m;
altezza della diga (ai sensi della Legge 584/94) 50,54 m;
altezza di massima ritenuta 38,20 m;
quota coronamento 192,90 m.s.l.m.;
franco (ai sensi del D.M. n° 44 del 24 marzo 1982) 3,20 m;
franco netto (ai sensi del D.M. n° 44 del 24 marzo 1982) 2,65 m;
sviluppo del coronamento 627,00 m;
volume della diga 2.100.000 m3;
grado di sismicità assunto nel progetto (accelerazione sismica) 0,05 g – 0,10 g vert.